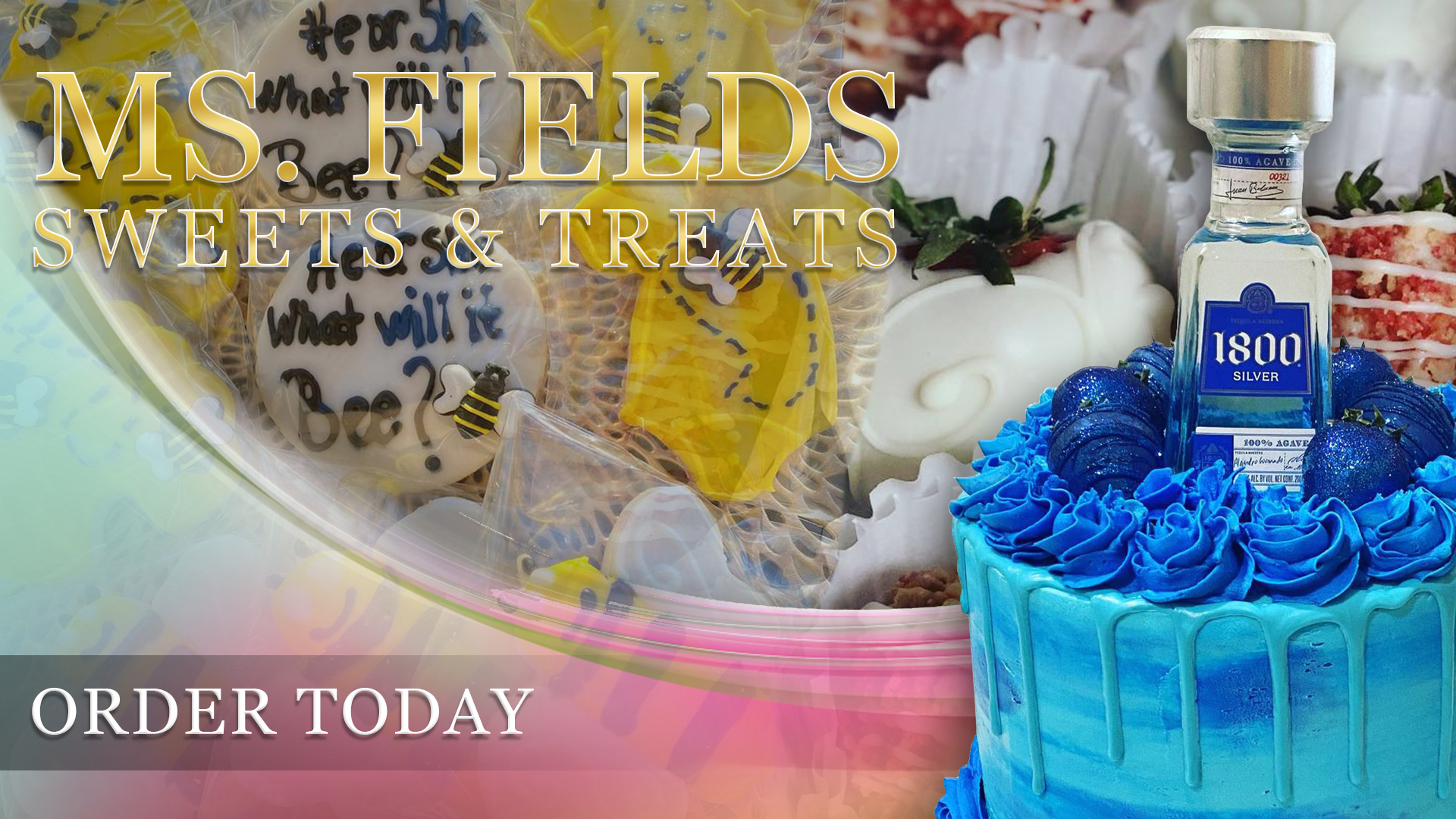 Ms. Fields Sweets & Treats
Based out of the beautiful city of Savannah, GA, we understand how important our role is to be a part of your party planning committee.
Providing you a timely delectable product you can confidently cross cakes and treats off of your to do list. We know the critical part a cake plays in any kind of celebration and we take pride in giving you a custom experience. We keep in mind that the cake tells a unique story about your honored guest and we go above and beyond to ensure your cake design brings huge smiles along with tasty excitement for your guest.
Follow these three easy steps to get to that sweet bite.
Choose through our many flavors that would fit you occasion.
Request an order so we can get started on creating your sweets.
Share and enjoy your sweets with your family and friends.
Give us a Call today we will be honored to bring your ideas to life.